With 10+ years lamp production experience, we provide comprehensive LED lighting solution service to our customers, such as Lighting project assessment, retrofit advise, design, product selection, budget control, custom production, delivery assistance, installation guide, after sales maintenance, etc.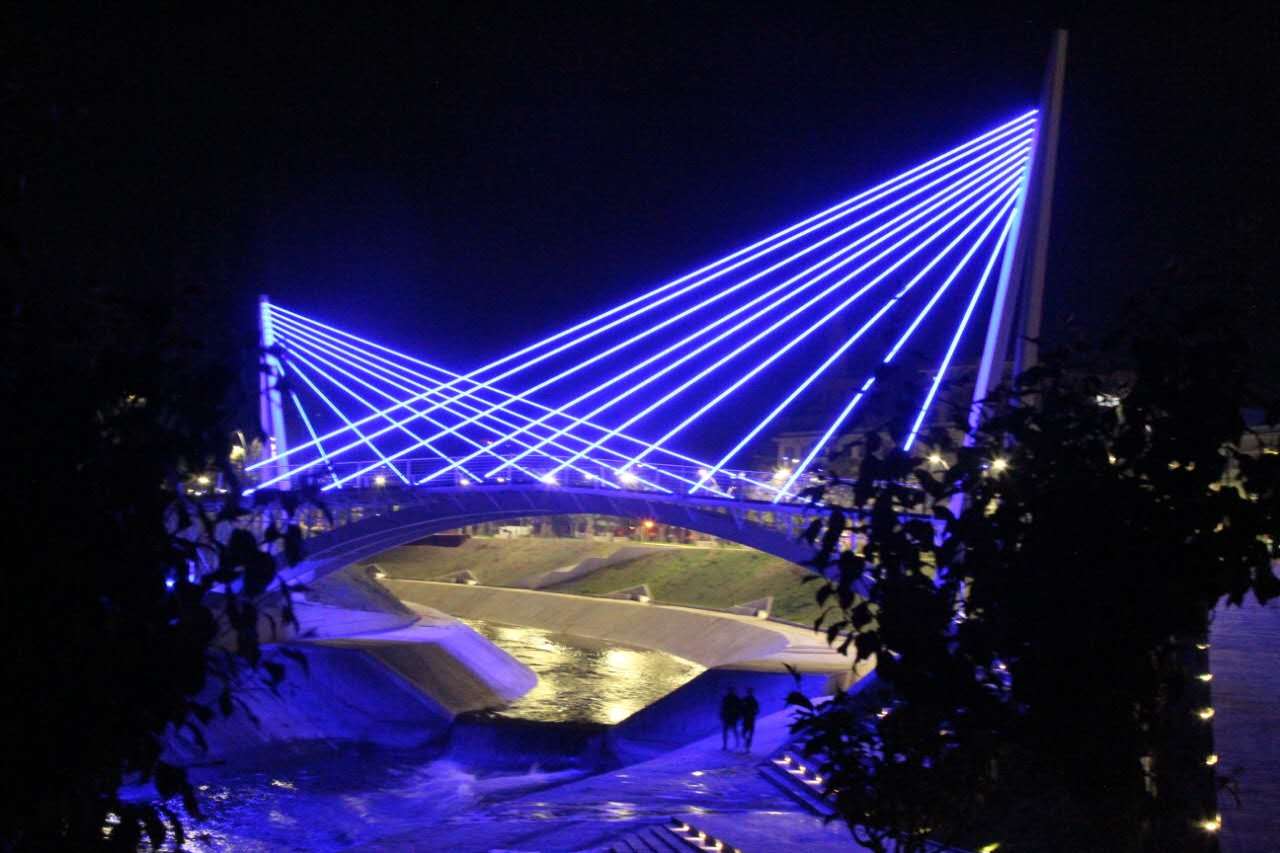 Let's Make Awesome Things, Together.
Tell Us About Your Project
We value working collaboratively with our clients to create a project specification suited to individual needs, acknowledging that each lighting installation and purpose is unique.
Turnkey Solutions
We support our customers through each stage of the project: from initial sketching ideas through to the final product, as well as post-sale consultations.
Accessories OEM
We can offer for the aluminium profiles, mounting brackets and other accessories OEM service, also our manufacturing capabilities allow us to build and quickly supply mock-up samples for projects.
Bidding Assistance​
For bidding project, we can help you prepare any document files and find a cheaper solution without compromising on quality.​What you need is just send your request.
Various Products
We welcome projects with all kinds of requirements and application areas and for both internal and external use. we have a solution for all requests catered for by our extensive variety of products.
Professional Team
From simple to complex designs and from interior to exterior projects, our team will assist you at each step in finding and specifying the best products for your needs.
Technical Support
We can create customized orders, provide guidance for the application and usage of our products and even assist with installation to ensure that everything goes according to plan.
We carefully select the components of our products obtaining Professional Luminaires.