We understand that each project has unique specifications, from our high-quality and inter-operable product portfolio to our experienced customer support team, we strive to create a seamless purchasing process for each of our customers' projects.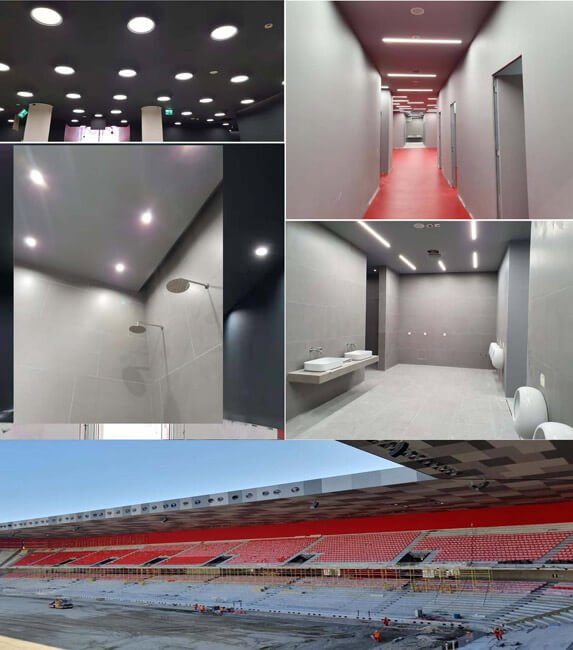 Albania National Arena Stadium
"You are only manufacturer for lighting in National Stadium of Albania. Our prime minister is very happy with your lighting"
- Trimir, Purchase Manager at Construction Company
"We replaced the old lights at our city. These LED lamps we ordered were relatively easy to install and is now the brightest and nicest light in urban. "
- Parker, Senior Engineer at Government-cooperated Contractor
Chihuahua Sheraton Hotel Decoration
"All lamps work well, if we have any issues, they help to solve immediately. We are pleased. I definitely would recommend it to other businesses."
- Fernando, Designer at Property Company
We Provide The Best Service In Industry
we are committed to our customers and work hard to save you money while delivering innovative lighting products.
You only need to tell us your specific request or simple draft of your project, then we will design CAD according to your information and give comprehensive evaluation for your project.
We will use Dialux software convert the CAD files into 3D to check the lux level to meet your requirement in all areas of the illuminated place, then design and choose the best lighting products.
We will start sample production based on agreed lighting proposal that make sure our products are illuminated in the best possible way.