CST Lighting is a china-based green energy factory, provides manufacturing, marketing and installation guide of high quality performance led lights, works with lighting designers, house builders, government and industrial engineer contractors to produce high-end, recyclable led lighting solutions for the commercial and industrial market.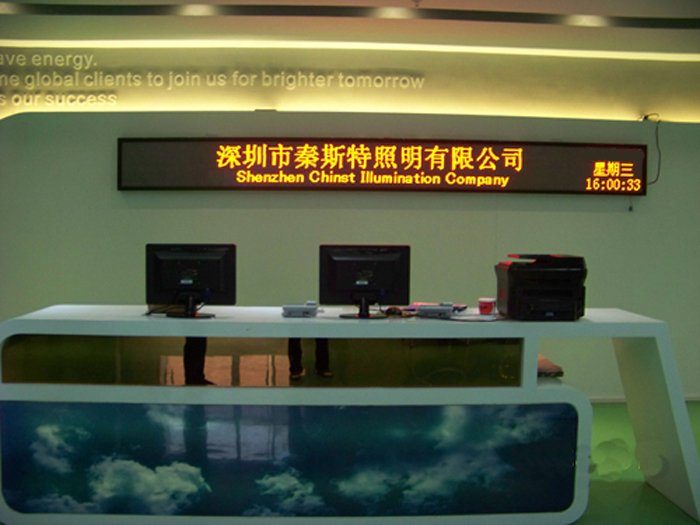 CST offer a turn-key service providing our customers with the indoor and outdoor lighting solutions for their facility. We can design and manufacture specific LED lights to support all kinds of projects.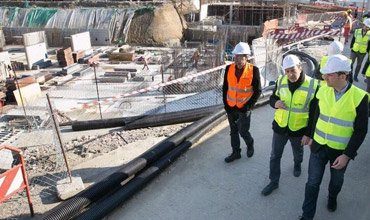 Project Evaluation
No matter Lighting Retrofit or new project, we will evaluate the whole project situation and make a photo-metric lighting layout to show how bright your indoor space or outdoor area can be and how evenly the light will be distributed.
Lighting Design
Our lighting design covers a wide range from small projects with simple solutions to large projects with complex solutions. We work collaboratively to make sure our design is an appropriate fit both aesthetics and economics in a smooth process.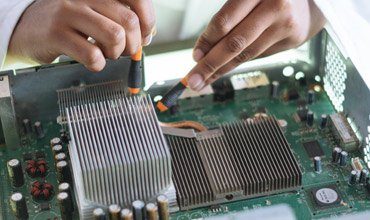 Custom Lighting
We have full fabrication workshop with advanced capabilities to supply almost any lighting products from the type of light fixture, down to the color, exact size, brightness, etc. We tailor our custom lighting solutions exactly to meet client's needs.
We Provide The Best Service In Industry
we are committed to our customers and work hard to save you money while delivering innovative lighting products.
What Products We Provide for Project?
CST is constantly expanding product functions to use in different areas and fields, manufacturing only highest quality led products with affordable price, all products with 1 month changeable guarantee. CST Provide Wide Products Line :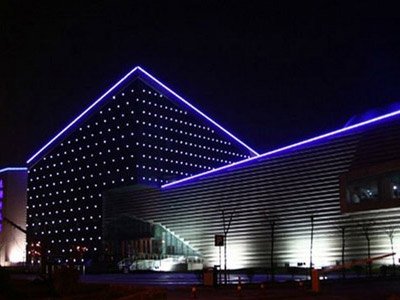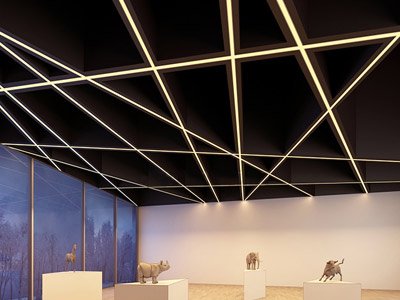 We are welcome global customers to visit our factory and carry out face-to-face communications.