LED Garden Light Supplier
CST Lighting is a manufacturer and supplier of LED garden lights based in China. Our high-quality LED garden lights are the perfect way to efficiently and stylishly illuminate your outdoor space. With a wide range of products and styles available to suit any budget, our garden lights are designed to illuminate pathways, accentuate garden features, and create a welcoming ambiance for your guests. Whether you need to brighten a path or create a centerpiece for your garden, our products have everything you need. Each of our garden lights is engineered to withstand harsh outdoor weather conditions and is weather-resistant, making them ideal for long-term use. We offer a range of finishes and styles, so you can choose the perfect light to complement your unique vision for your outdoor space.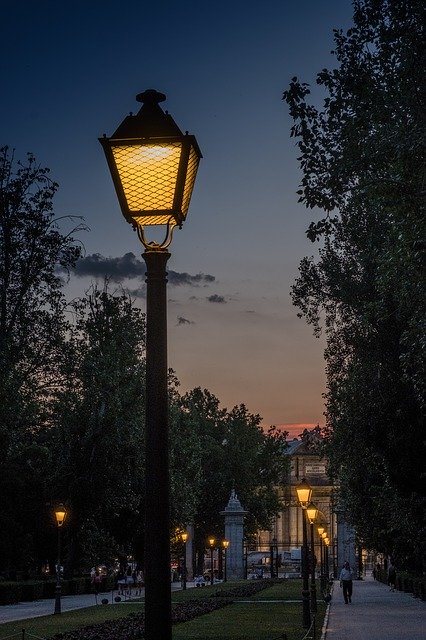 Featured Outdoor Garden Lights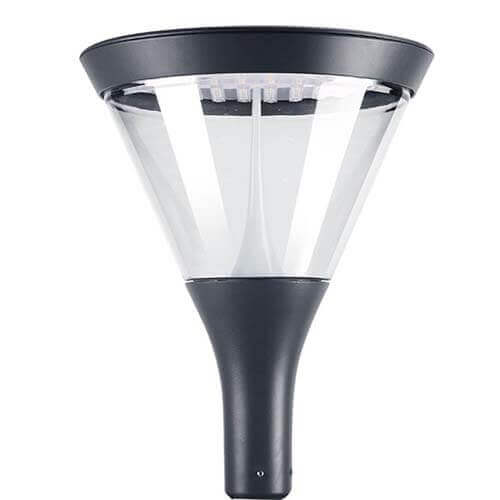 01 Series LED Garden Light
The 01 series garden light features contemporary design and an elegant appearance that brings an organic look to urban settings, adding architectural style to any park or garden. With specialized optics that control glare and provide high visibility, you can transform your outdoor space into a welcoming ambiance. These lights are available in black and accept 100-305VAC 50/60Hz power input. They offer 3CCT and multi-power selectable options, and support Φ60mm and Φ76mm column top installation, conforming to IK09 and IP66 protection levels. Their shock-resistant polycarbonate body with clear and matte finishes ensures extra-long life, so that you can enjoy their beauty for years to come. Contact us today to explore a variety of configuration options to take your outdoor space to the next level.
The Bollards Garden Lamp features top-mounted LEDs with a color temperature of 2700-6500K. It provides 360-degree light distribution, making it ideal for illuminating sidewalks, parks, and other outdoor areas. With a luminous efficacy of 120-130 lm/W and a CRI of 80, the lamp provides comfortable and natural light.
The lamp is made of die-cast aluminum with a gray finish, and open-cell anodizing + powder coating with an additional clear glass diffuser. It has protection class II and IP66 protection, and can be wall-mounted or floor-mounted. Contact us today to learn more about this exquisite product.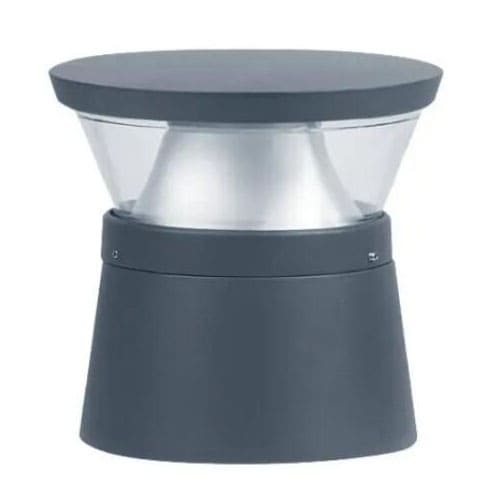 The 03 series outdoor garden light is crafted with a high-pressure die-cast aluminum housing and a 5mm heat-resistant silicone rubber gasket, making it extremely durable and ideal for withstanding harsh weather conditions. Its exterior electrostatic powder coating ensures a premium finish, while the PC diffuser and stainless steel screws provide excellent glare control. You have the option to select from light grey, dark grey, black, or a specific color housing option for this light. You can easily adjust its viewing angle and spotlight to meet your specific requirements.
This Garden lamp are rated up to IP66 and are specifically designed to meet the requirements of work in external environments where protection from dust and water jets is necessary. Feel free to contact us today to learn more about this innovative product.