Having built a strong relationship with large raw materials manufacturer such as Osram, Philips, Cree, Bridgelux, Epistar etc, we do not just have a large choice of products and solutions but also offer competitive pricing.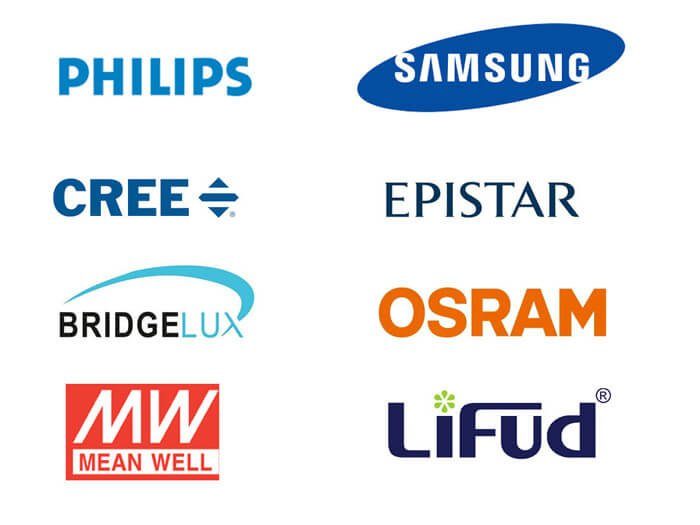 CST Only offer quality guaranteed products. we strictly supervise each steps of production and testing, all products are inspected by QC to make sure that products meet standards of quality and safety.
We Provide The Best Service In Industry
we are committed to our customers and work hard to save you money while delivering innovative lighting products.
AC Power source and voltage transformer helps our team run full operation tests under varying voltages and ensures that LED products perform at best even in excess voltage. The LED testing instrument also helps in running dimming test which is important to ascertain optimal LED performance.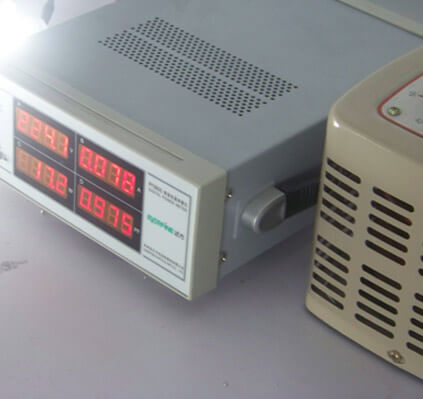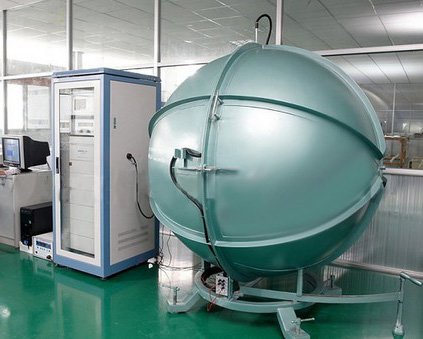 Photometric Parameter Test
Integrating sphere helps in running wide range of tests including electrical performance test, photometric parameter test, and color parameter test. All the above tests play a important role in ensuring quality LED lights by taking into consideration forward voltage, reverse leakage current, power factor, colour rendering index, radiation flux, etc.
Running photometric parameter test and electric performance test are important to set high LED lighting standards for testing. Both tests help us get light distribution, luminous efficiency, light beam angle, etc.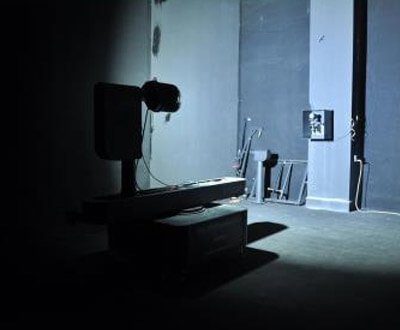 Our LED light testing equipments and standard testing operation that help us deliver best lighting solutions to global clients.