Our LED lawn lights are available in a range of power options, from 6-12W, providing adequate lighting for various outdoor areas. They are constructed with die-cast aluminum material, making them durable enough to withstand harsh weather conditions, and ideal for outdoor use. With an IP65 waterproof rating, they are reliable and can resist water intrusion, making them versatile in different environments. These LED lawn lights are flexible and suitable for various contexts, with different color temperatures and styles to fit our clients' unique preferences and needs. If you're looking for quality, versatile, and value-added LED lawn lights, please contact us. We have what it takes to meet your needs and exceed your expectations.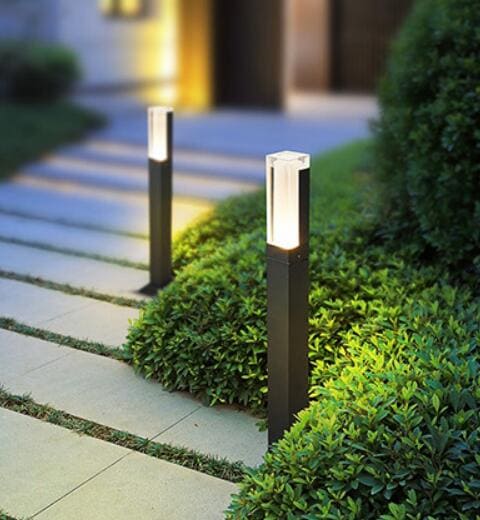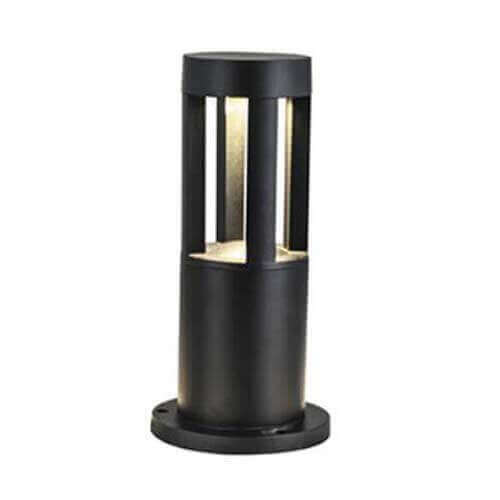 207 LED Bollard Lawn Light
A modern and sleek LED bollard lawn light with a built-in LED light source that emits light in a unique way. It has a warm white light colour of 3000K that creates a cozy atmosphere in the garden. This led lawn light is made of aluminium for durability and has an IP65 waterproof rating. It comes in three different lengths: 30cm, 60cm, and 100cm. It is easy to install with the included mounting materials.
201 Pillar Post 12W LED Lawn Light
This 12W LED lawn light is a classic and elegant option that brightens any outdoor area with a warm glow. It is made of professional-grade aluminum and high-brightness glass, built-in a certified waterproof driver and an IP65 rating, making it both energy-saving and waterproof.  This versatile lawn light combines traditional style with advanced technology and durability, making it an excellent addition to any outdoor setting, it is perfect for illuminating gardens, paths, patios, garages, courtyards, porches, and driveways.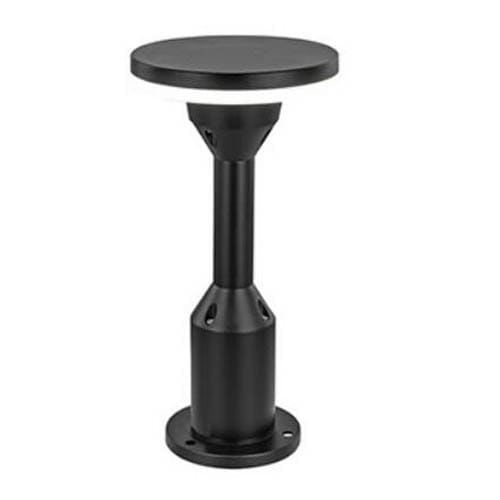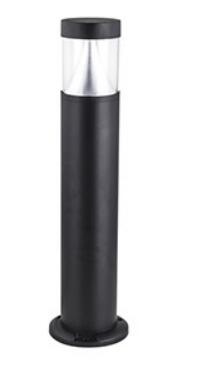 This LED lawn light features an aluminum die-cast lamp body and base, providing excellent brightness and low energy consumption. Its fast heat dissipation and long service life make it suitable for outdoor use in any weather condition. The LED lawn lamp uses only 9 watts of power to provide 1000 lumens, have 3 different size for option. In addition, its polycarbonate lens provides impact and scratch resistance, and all necessary mounting hardware is included. This durable and reliable lawn light is the perfect lighting solution for any outdoor space.
219 E27 Base LED Lawn Light
The 219 LED lawn light has a water-resistant design with a dark gray aluminum and white plastic finish. It stands at a height of 60 cm and has a diameter of 95mm. The light features an E27 international standard interface that is compatible with energy-saving lamps, incandescent lamps, and LED lamps, making installation easy and providing a long service life. The lawn light creates a beautiful light effect and a cozy atmosphere outdoors.